Get a
Guaranteed Offer

on Your Home.
Your Trusted Source for Southwestern Ohio Real Estate
Greater Cincinnati and Dayton Residential Homes
We serve Southwestern Ohio Including the suburbs of Greater Cincinnati and Dayton
Our proven track-record of results is rooted in our advanced marketing tools, connections, and experience, that guarantees you a seamless home selling experience.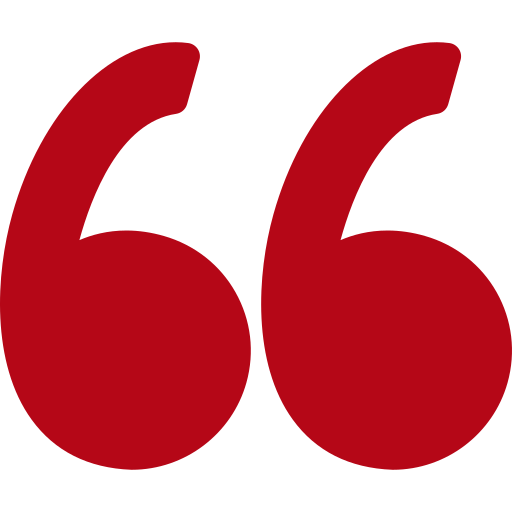 Ken was great for listening to us and finding the home we wanted. Ken and the Bluegrass team has a bunch of resources that were able to help us in every facet of our home buying experience. From beginning our home search to helping with financing through closing Ken is the agent that you want to use! If we ever buy or sale again Ken is the agent that we will use!
jlowe7733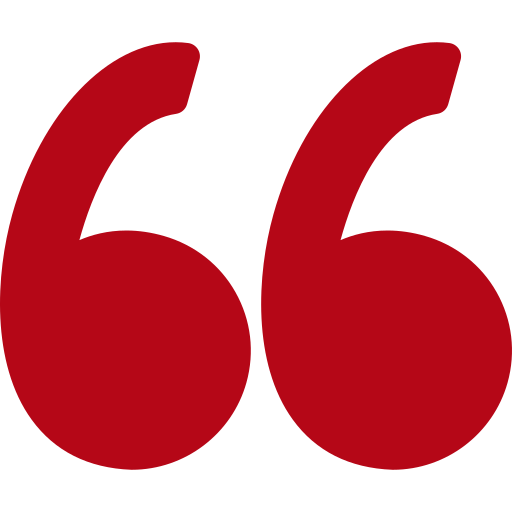 Ken Garcia is extremely knowledgeable and works extra hard to help you with your real estate needs. You know you have Ken and his team working hard for you through the entire process. Ken has helped us sell and buy investment property for years, and we love his enthusiasm in getting the job done. Highly recommend Bluegrass Team if you need to sell or buy, you will not go wrong!!
C Martin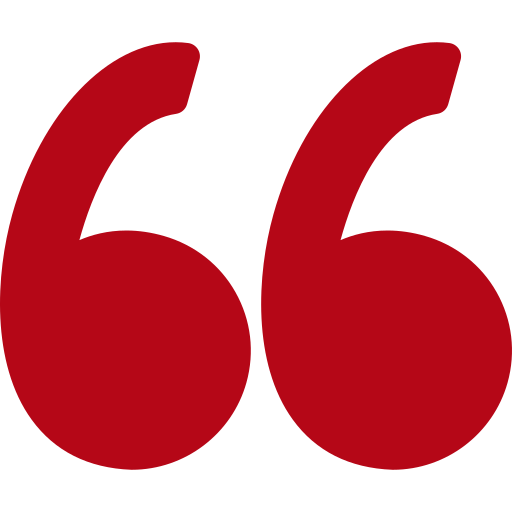 If you're fixing to purchase a home in your nervous about it I would highly recommend going with Ken. He makes everything seem like it's going to be OK, no matter what hurtles you come up against – he reassures you and helps you through it. After I purchased a home through Ken Garcia, I have recommended him to several other people – my stepmother worked with him during the process of trying to buy a home, my brother is working with him during the process of selling his home – Ken's definitely become the Alexander family realtor.
Edna Alexander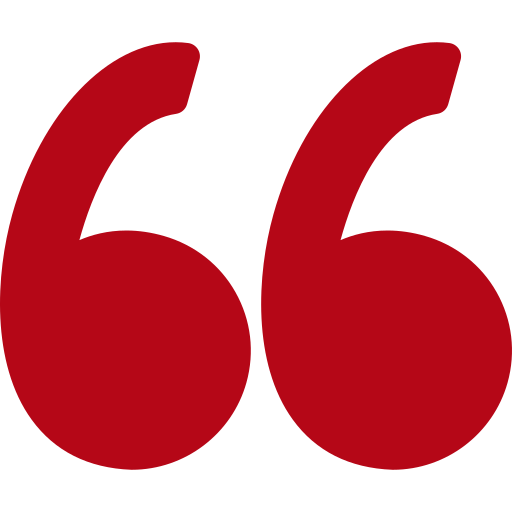 Very knowledgeable and confident realtor! Gave great advice on preparing my home for showings. Sold my home very quickly at a great price. When shopping for a new home, he pointed out lots of pros and cons for each home we considered. Went above and beyond! We would definitely use him again!
Steph Schafer
We are familiar with each individual market and community from the Ohio River North to the Dayton airport area and East to Washington Courthouse. We look forward to helping you find a home that will be a great fit for you, your family, and your lifestyle
Check Out Our
Featured


Properties For Sale
Consider the bustling downtown Cincinnati vibe or, the trendy area of Hyde Park or the quiet neighborly suburb of Oakwood, near the University of Dayton. Whether your dream home is a city loft, a suburban craftsman or a country farm, The Proven Home Pros Can can help you find your dream home.