Why we are different
SELL with a PROVEN HOME PRO
Team Proven Home Pros Saves THOUSANDS of Dollars In time & money with expert guidance, professional negotiating skills and knowledgeable expertise
26 Years+ + Full Time Residential Real Estate Sales
A PROVEN Track Record
Over $145 Million in Residential Real Estate Career Sales
Outstanding customer satisfaction
Over 50 Zillow 5 Star Ratings
Five Star Google Business Rankings

ABOUT PROVEN REAL ESTATE PROS
Don & Wendi Sheets have sold over $120 Million and over 21 years in Residential Real Estate in The Greater Cincinnati and Dayton areas. Both prioritize an investment in continuing education to learn advanced strategies in marketing, media negotiation and pricing. We implement the most advanced technology and knowledge resulting in a clear advantage for to our clients. Don and Wendi follow the golden rule and believe that, "You Get by Giving." The couple exude the confidence of leaders melded with the heart of teachers.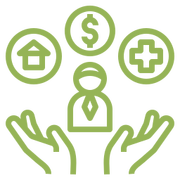 AGGRESSIVE PROFESSIONAL PRICING RECOMMENDATION
Over 25 Years of Full Time experience and Hundreds of Listings sold. Our experience will provide you with the best pricing advice to aggressively market your home to the desired demographic and consumer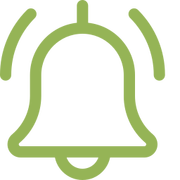 PROVENPRO™ LIST WITH PROTECTION GUARANTEE
Don't Get stuck Buying before selling. We have a plan for you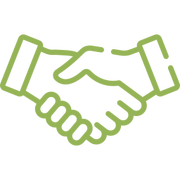 PROVENPRO™ Guaranteed Sale and Cash Sale Offerings
Need a fast closing? We can do that. Ask us how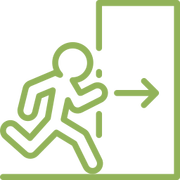 PROVENPRO™ Easy Exit Agreement
Provided Complimentary with each Listing Appointment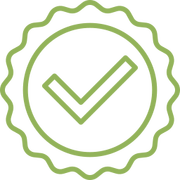 FREE Listing Period Home Warranty
Protection against unexpected repairs and replacements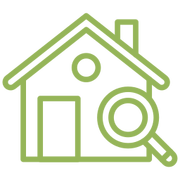 Market Nerd's unique, individualized marketing plan for each property.
We will develop a system and a strategy uniquely for your home's listing; Including the Delayed Listing, Coming Soon and Active statuses. We work to find YOUR best Buyer on YOUR terms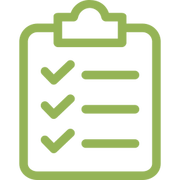 Market Nerd's PLUS Exposure
Market Nerd's PLUS Exposure on www.REALTOR.com - America's #1 Searched Real Estate Website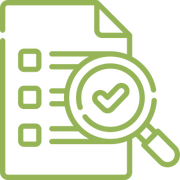 Market Nerd's PLUS Exposure
Market Nerd's PLUS Exposure on www.ZILLOW.com - America's #2 Searched Real Estate Website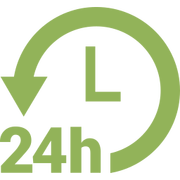 24 Hour around the clock
24 Hour around the clock advanced exposure on Over 1,000's of INTERNATIONAL & NATIONAL cross-brokerage websites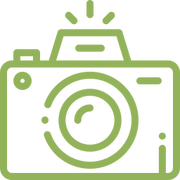 TRUE Professional Photography and videography
TRUE Professional Photography and videography Included with each listing - No extra fees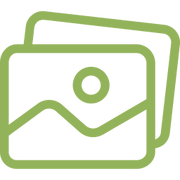 Professionally enhanced HD photos
Professionally enhanced HD photos for your listing, brochure & virtual tour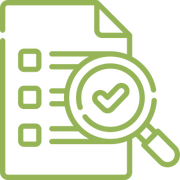 Listing exposure
Listing exposure in both Cincinnati MLS and Dayton MLS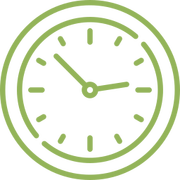 LIST within 4 Hours
We input our own listings. NO delays for office administrators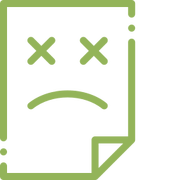 NO MISTAKES Listings
we enter our own listings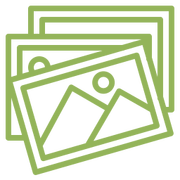 PHOTOS attached PRIOR to listing being marketed to the public.
We will not lose any buyers' interest due to lack of photos!
We guarantee that if you are not happy at any time for any reason with our Team or our services, we will cancel your listing contract! No questions asked!
eXp Realty LLC, The Agent-Owned Cloud Brokerage®
The greatest asset of any real estate brokerage is the group of agents and brokers who are a part of it. In our view, those agents and brokers should be owners and at eXp Realty, they are. Our family of agents and brokers build their own businesses. They work, attend classes, strategize, collaborate, innovate, and build teams across geographic borders through our Cloud Office Environment.
The Changing Face of the Real Estate Consumer Requires a Fundamental Change in the Way Real Estate Professionals Approach their Business.
Advances in Internet technology, and the delivery of listing information to public portals, Like Zillow.com and Realtor.com, have created a real estate consumer who is armed with more knowledge, context and understanding than ever before. At eXp we are equipped to compete at the highest level for this tech-savvy consumer with advanced contract to close systems and unsurpassed affiliate support.
Real Estate Consumers Still See Value in Working with Professionals.
Even with advances in technology, the home buying and selling process remains unfamiliar and often times emotional for most consumers. Although being tech savvy, consumers still depend on agents to help navigate the process, give insight into and perspective on properties, provide local market expertise, and negotiate on their behalf. Because of the magnitude of the buying or selling decision, the size of the asset that underlies that decision, and the emotional responses it frequently triggers, the vast majority of consumers will continue to rely upon agents and brokers for the foreseeable future.